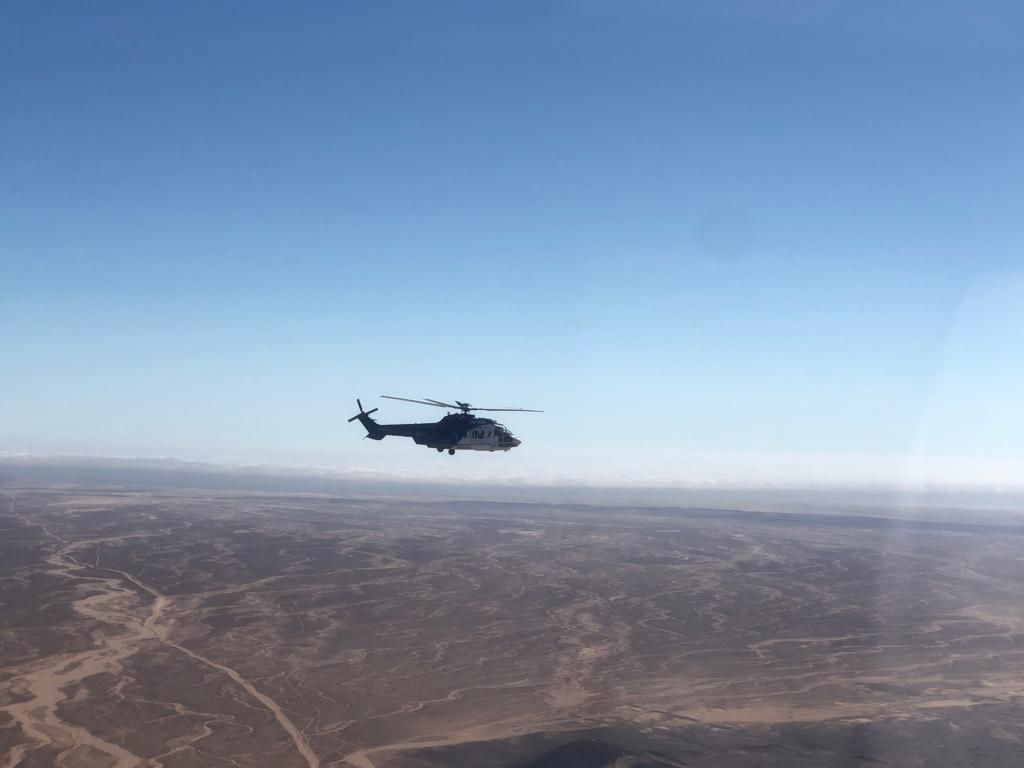 We, Heli-Union would like to thank TotalEnergies and TEEPNA team for their trust in choosing Heli-Union to deliver Crew Change and MEDEVAC services from Lüderitz Airport.
We also would like to thank our team in Namibia and Paris who did a fantastic job during the whole duration of the project.
Heli-Union hopes to fly back again in Namibia in a near future and has clearly demonstrated its capacity to operate one more time in a safe and reliable manner in a new country of operation.