Introduction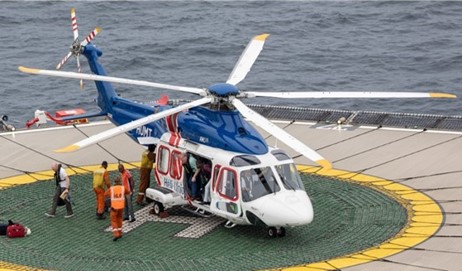 With a past experience in more than 60 countries worldwide, a fleet of more than 40 aircraft located in 9 countries, over 1 200 000 hours of flight logged, and 60 years of experience and expertise, Héli-Union is a major offshore helicopter transport service.
Safety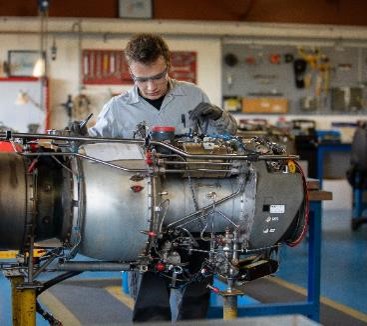 Safety is an important part of any industry, especially in Oil&Gas industry which has been classed as a major hazards industry. Héli-Union operates within a set of regulatory framework by following the International Association of Oil&Gas Producers Management guidelines as a global exemplar of good safety practice.
In respect of our Safety Management System (SMS) policy, the reputation of Héli-Union has been globally recognized by all leading players in Oil&Gas Industry. Our world-class services combined with leading-edge fleet and a continuously growing global footprint make us the best option for global clients who rely upon a professional, efficient and safety-driven partner.
Activities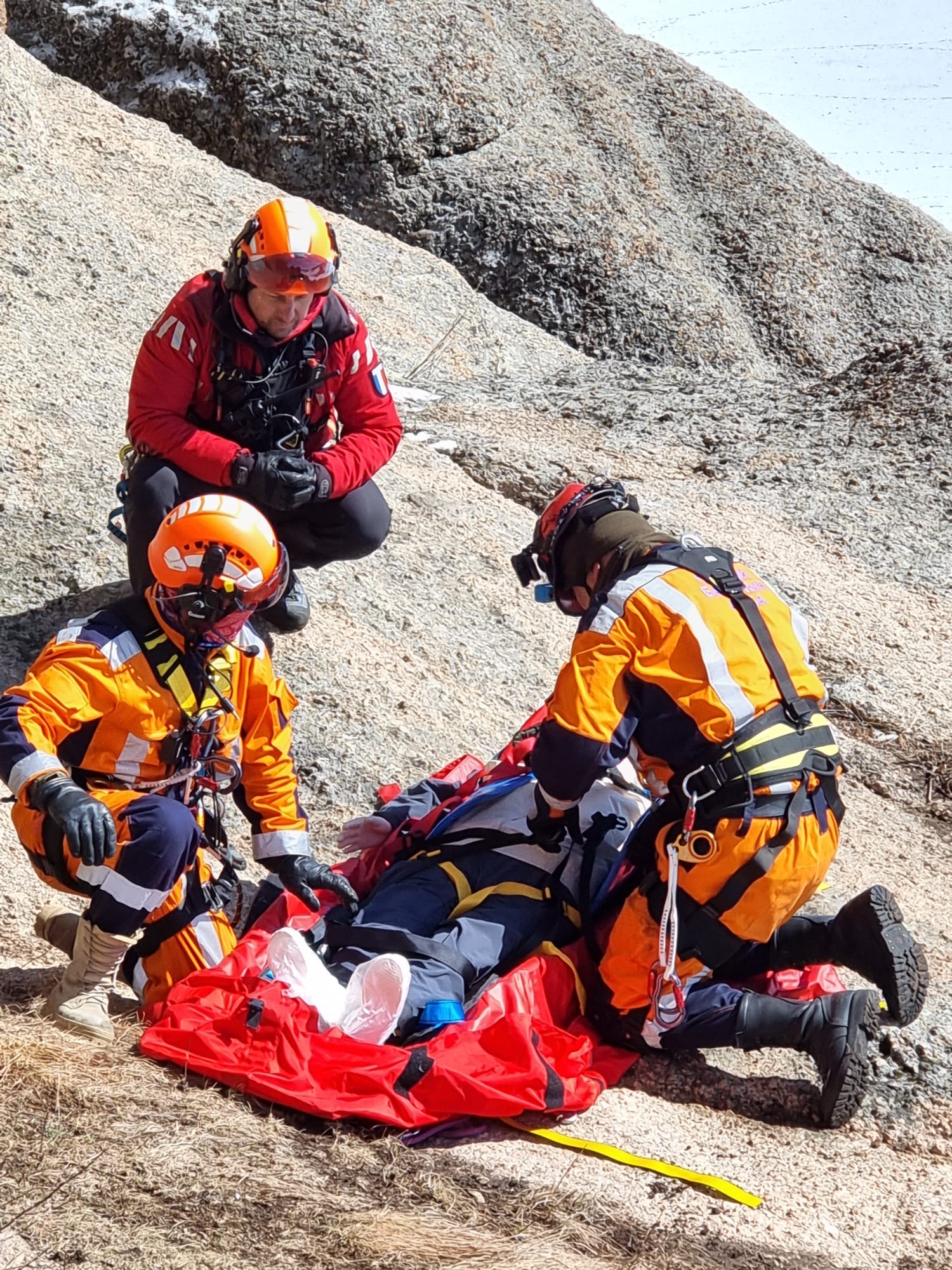 We offer safe and efficient helicopter transportation service to Oil&Gas companies such as crew change, LIMSAR (Limited Search and Rescue), Aerial Work, Medevac (Medical Evacuation) and other special services. Héli-Union operates in major offshore Oil&Gas producing regions worldwide. Regardless our operating area, the entire activities of Héli-Union are always in alignment with our main value: safety.
Project Management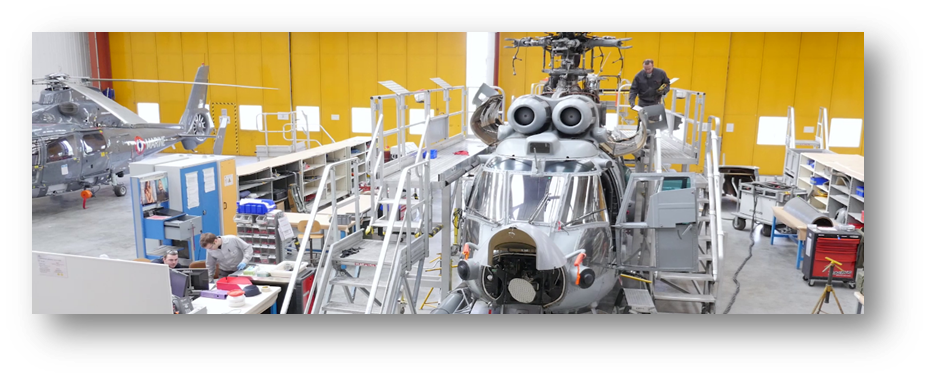 Héli-Union is firmly committed towards service excellence by monitoring thoroughly every process and procedure to ensure compliance with standards and universal regulatory needs. We aim for 100% success rate of all of our missions. In order to reach this objective, Héli-Union created a project management team of highly talented experts. With more than 60 years of experience in the onshore and offshore helicopter transport industry, our team is able to apply our gained experience and develop a start-to-end management plan to be followed throughout the mission.
The plan consists of a complete process of the mission starting from the point where the contract is accepted by both sides, until the mission is utterly completed.  The principal part of the plan is logistic management which concerns helicopter shipment process, aircraft assembly, as well as border clearance.
Experience
•Argentine
•Opérations Oil & Gas
•Clients Support Civils et Militaires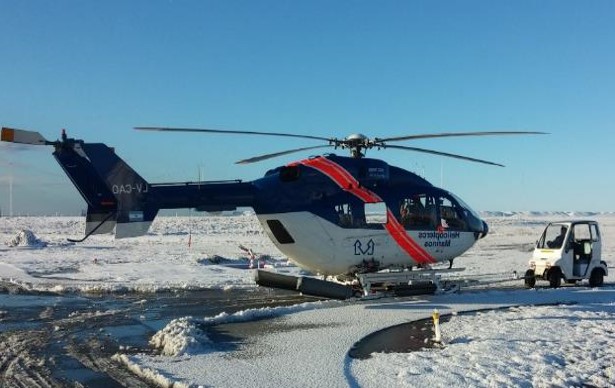 ---
•Gabon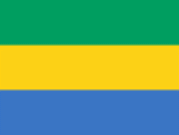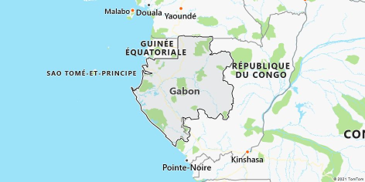 Opérations Oil & Gas

Prospection Support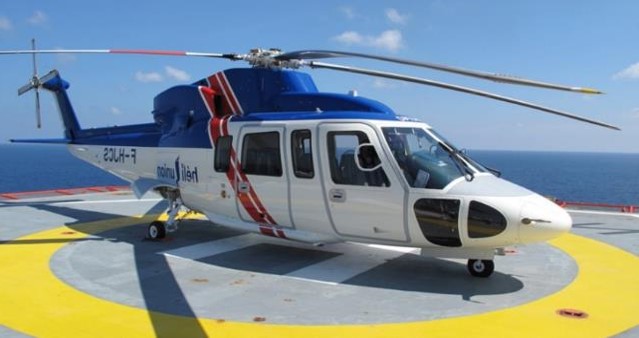 ---
•Namibie
Opérations Oil & Gas

Mise en place en août 2021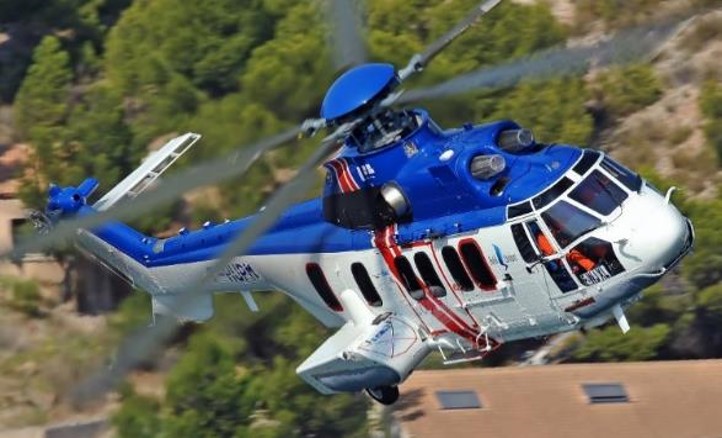 ---
•Myanmar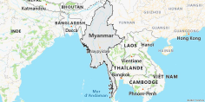 Opérations Oil & Gas
Search & Rescue