Heli-Union: Global helicopter support company
Heli-Union is a leading helicopter services provider founded in 1961. Heli-Union serves the helicopter industry by bringing world-leading solutions to military and civil organizations.
In the last 60 years, we have been operating in more than 60 countries.
Heli-Union's scope of services includes :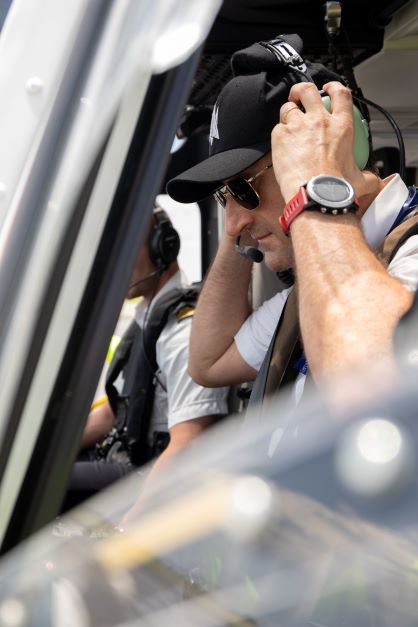 〉 Technical and operational supports for civil & military organizations,
〉 Helicopter operations,
〉 Pilots and engineer training services.
WHO WE ARE?
With 60 years of experience, Héli-Union has become a leading global helicopter service provider.
We operate a multi-type fleet combined with a large scale of engineering qualifications, which allows us to meet our clients' demands.
Our main targets are safety and excellence.
Our services have been required in the five continents: Europe, Africa, Asia, Oceani and America.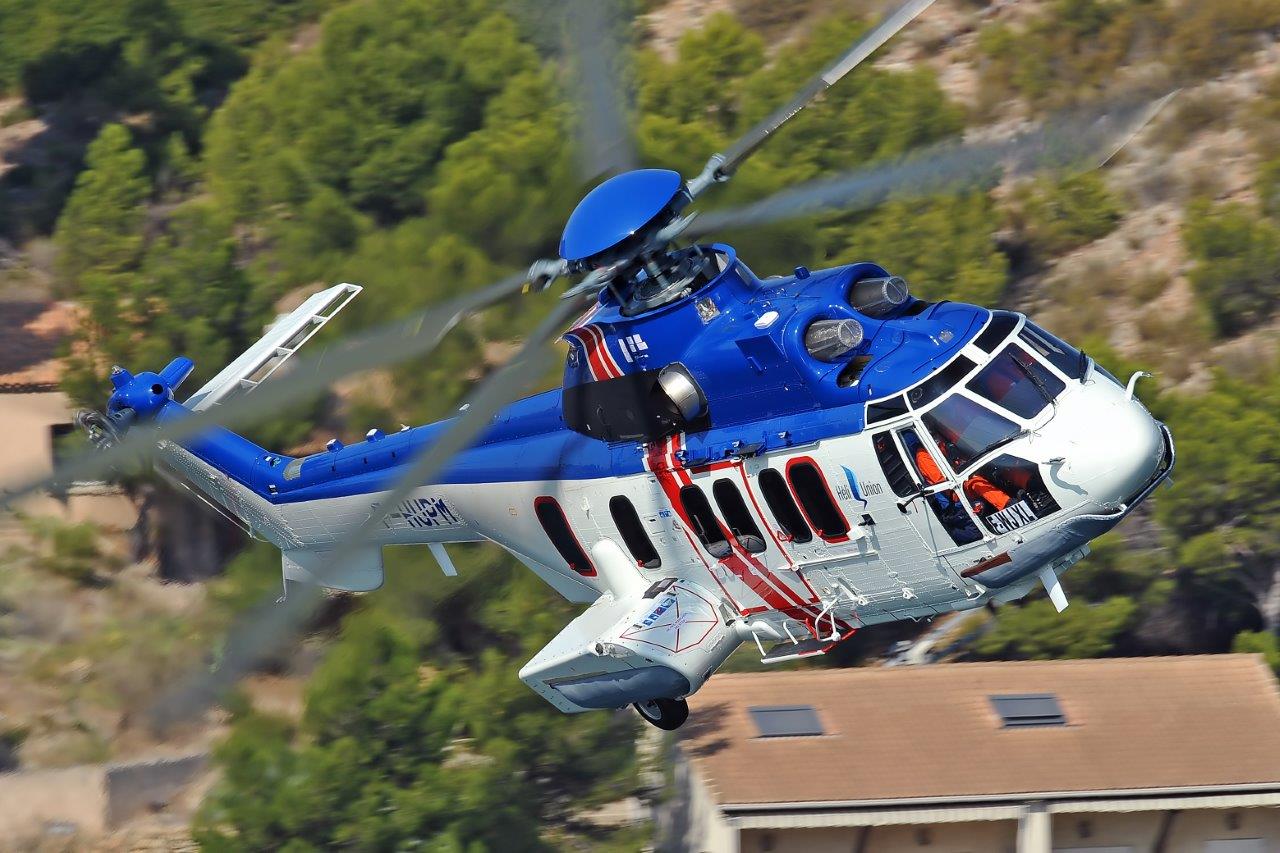 Héli-Union is now operating more than 40 helicopters. The fleet comprises various types of helicopters, such as EC225, AW139, AS365 N3, S76C++, H145 D3 and many others.
We are devoted to ensuring high standard services for the oil and gas industry and military organizations.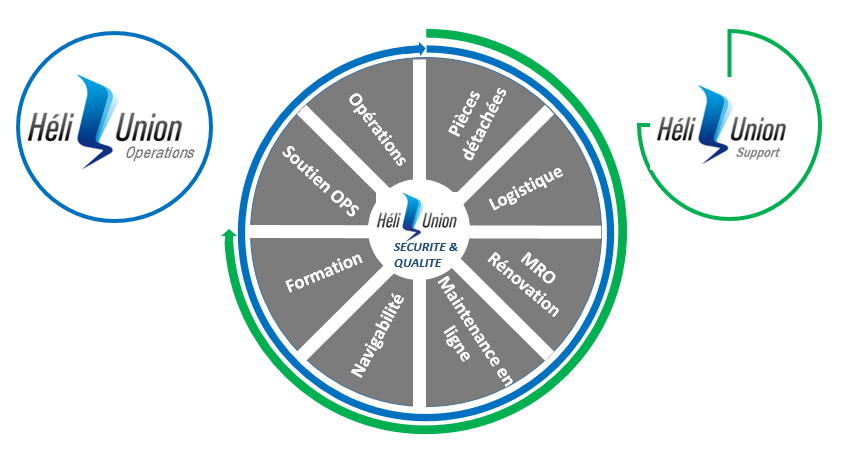 〉 Onshore and offshore helicopter transport
〉 Helicopter maintenance
〉 Helicopter services to pilot training
Our team is dedicated to achieving outstanding operational quality and building durable trust with our clients.
Approvals
The expertise of Heli-Union is worldwide and recognized is several countries:
●ISO approval: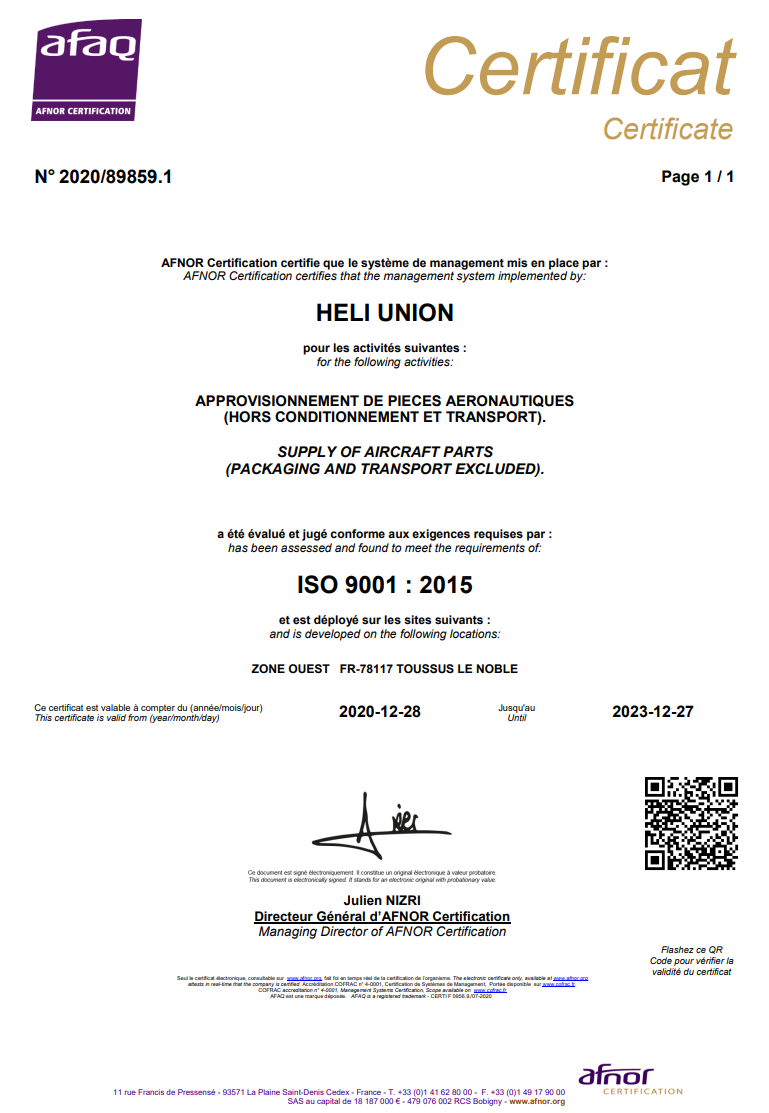 French civil and military approvals:
| | |
| --- | --- |
| Military | Civil |
| EMAR/FR M-015 | PART FR.21G.0217 |
| EMAR21G-003-DGA | PART FR.CAMO.0113 (ref. CTA/AOC FR.AOC-0019) |
| FRA 21J-014-DGA | PART FR.145.0040 |
| EMAR/FR 145-048 | |
Countrys' approval:
●Cameroun CMR/CCSM-022                        ●EASA-AP075
Commitements: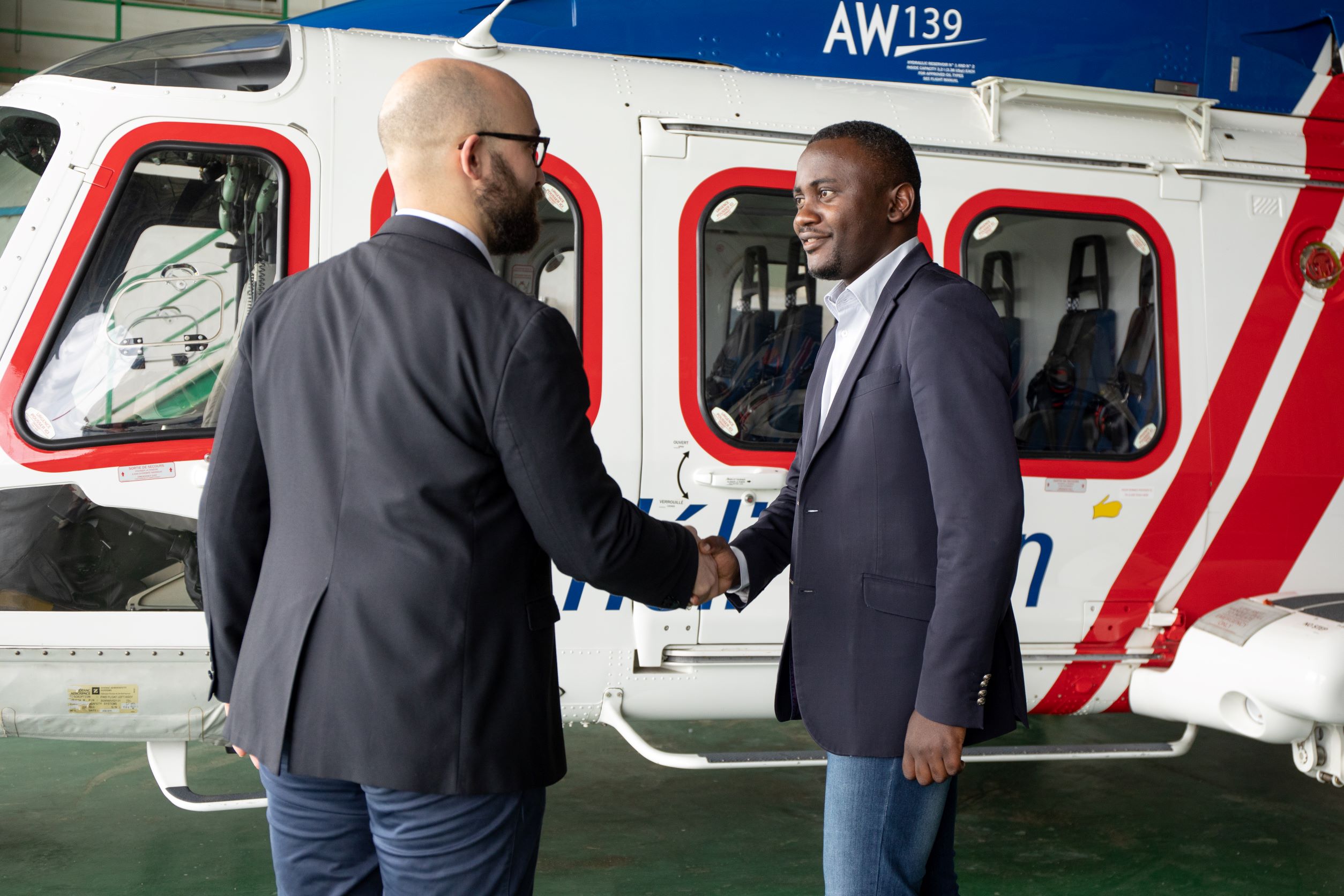 Offering our clients, people and aircraft the best care in order to achieve an efficient and safe environment.
Putting safety as our highest priority and concern while providing one of the finest safety records in the industry.
Maintaining high standards within the industry on account of our proven experience in safety, excellence and quality.
Investing greatly in improving the competence of crew members worldwide.
SAFETY
The safety of passengers and personnel is always our first concern. This essential value is the priority throughout the company and is paramount in all our procedures. Our CEO, Mr. Patrick Molis, undertakes initiatives to improve the level of safety by drawing on industry's best practices and by providing the human and financial resources necessary to guarantee that our aeronautic activities are carried out in compliance with the legislative requirements.

The Héli-Union Safety Management Systeme (SMS) is based on risk analysis. It is the monitoring of flight parameters and the passing of informations. The safety management systeme policy developpe the safety culture based on proactive and preventive risk management. This continuous improvement is curently applied on all Héli-Union activities: air operations, management of airworthiness, maintenance and design, logistic supports and pilot training.
Our commitment to safety is also highlighted by our participation in International Helicopter Safety Team (IHST), European Helicopter Safety Team (EHEST), European Helicopter Safety Analysis Team (EHSAT)and along with our collaboration with Helicopter Association International (HAI).
Compliance and quality are the major focus of our everyday concerns. Quality objectives are set every year during the management review. Our Conformity/Quality Monitoring System ensures these objectives are achieved by means of a constant search to improve all our helicopter services. Our audit and quality indicators make us certain that our clients are fully met.

Héli-Union intends to provide the best services to our clients while simultaneously working to improve the environmental, social and economic aspects of the world in which we operate.
Our objective is also to protect the health of personnel working for the company and to minimize the impact on the ecosystem by managing the risks inherent in the work environment.
Locations
Héli-Union current International Operations are performed in various regions of the globe: