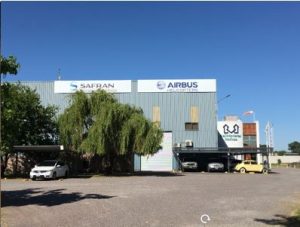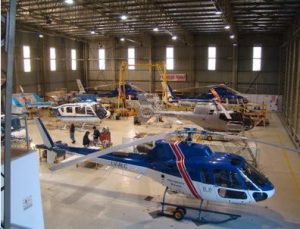 Helicopteros Marinos SA, or better known as HMSA, a subsidiary of Heli-Union in South America, has obtained the approval from Turbomeca (Safran Helicopter Engines) to perform level III maintenance for Arriel engine family in December 2016.
HMSA has sent two of their technicians to receive theoretical formation in Safran Canada and the auditing of practical maintenance will take place this month in HMSA's homebase.
With this approval, HMSA will be able to perform additional maintenance activities such as Arriel TU360 application. HMSA is proud to extend their client reach and enhance their services for customers operating in South America. The company has operational bases in Argentina and in Uruguay.
About HMSA
In Tierra de Fuego, Argentina, HMSA has been working from two bases, Río Cullen and Río Grande, where they support offshore production activities of an international oil and gas company. In Uruguay, HMSA operates as HMU SA in off-shore activities with Dauphin SA365.
HMSA's main base is located in Buenos Aires, where they have an Airbus certified maintenance center and Safran Helicopter Engines-approved Service Center. In this workshop, HMSA is able to maintain helicopters such as BK117C1/C2, Dauphin AS365, H120, H130, H125, A109 C and B407.