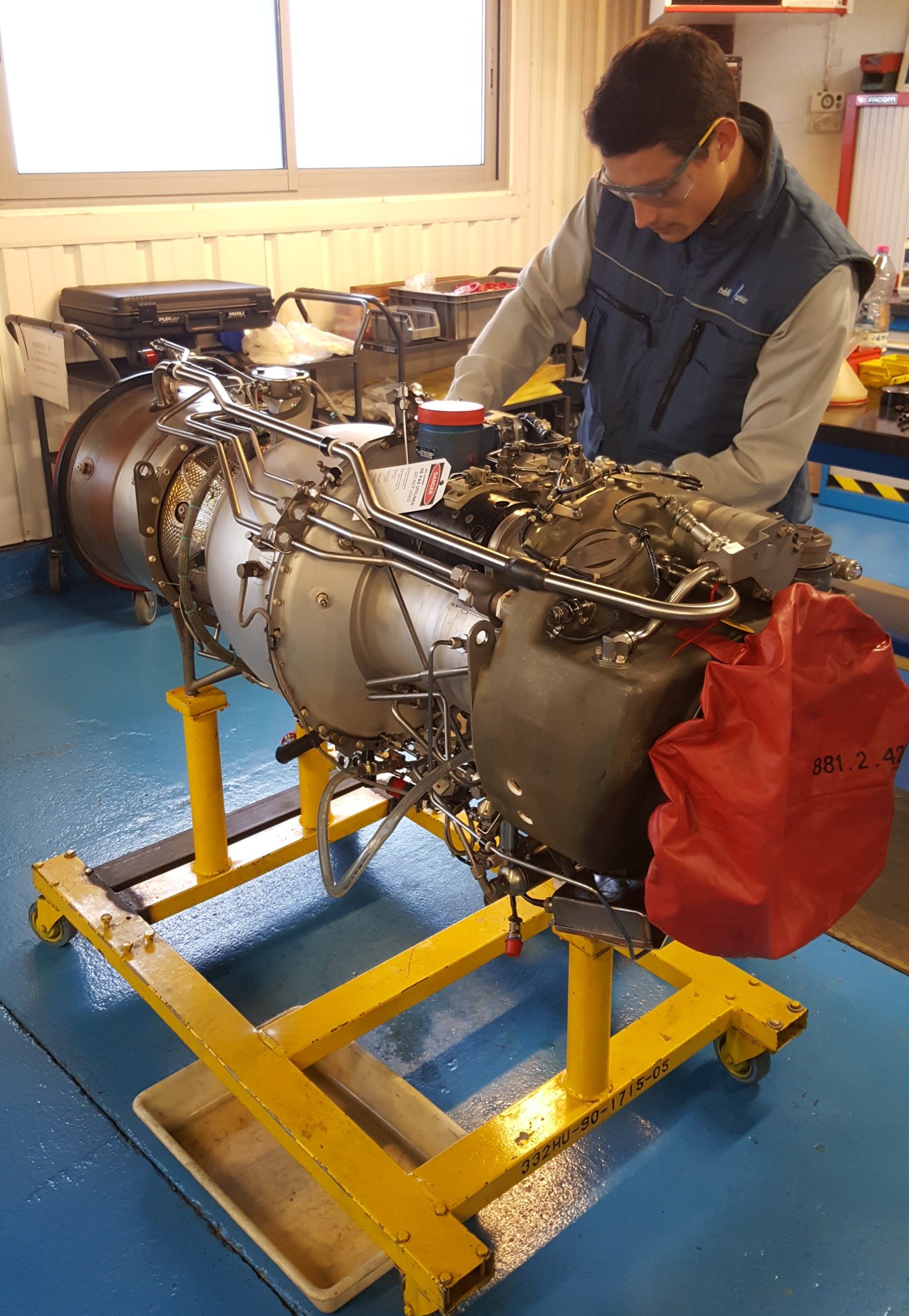 Héli-Union and Safran sign a partnership contract for helicopter equipment distribution within the African market dedicated to Safran engines, parts and tools.
The contract covers from classic engines up to MAKILA model. The distribution area focuses mainly on African countries such as Burkina-Faso, Gabon, Cameroon, Nigeria, Angola, Ivory Coast, Ghana, Congo, Togo and Senegal. The aim of this partnership is to develop the Safran's distribution network and ensure a performant distribution service level.
Being present in the African market for almost 50 years, Héli-Union is a compatible choice for Safran to expand its global reach.
Today, Héli-Union also serves international oil and gas companies for offshore personnel transportation through its bases in Congo, Gabon, Cameroon, Nigeria, Angola and Tanzania. The combination of Héli-Union's strong presence together with Safran's expertise of the manufacture of equipment and subsystem for helicopter engines, allows both French companies to consolidate their value-added positions in Africa and to strengthen their relationship.
Héli-Union has been operating a large fleet of Safran-powered rotorcraft, including AS 332, H225 and S76C series, which are used in offshore transportation missions. The two companies have been collaborating for more than 50 years and has built trusts on each other over these years. Héli-Union is looking forward to the successful growth of their mutual activities in this new market.