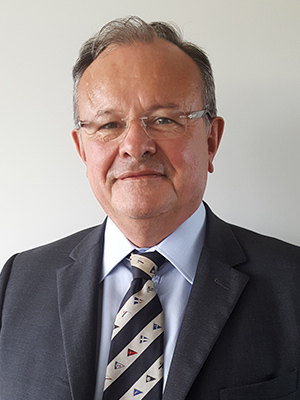 First of all, Heli-Union and team would like to wish you all and your closed ones the best for this new year 2019.
The year 2018 in Heli-Union marked by the achievement of several new Oil and Gas projects, which were the results of determined efforts made by all contributors. We planted our footprint for the first time in Bulgaria, made a return to French Guiana, and secured new contracts in Myanmar, Gabon, and Angola.
The business environment in 2019 still presents some economic challenges in our Oil & Gas and MRO (Maintenance, Repair and Overhaul) activities. Nevertheless, 2019 remains promising, with several projects currently in preparation phase. These projects fit into Heli-Union's development strategy. Hence we will be able to progress towards more modern and consistent aircraft, whilst working on the repurposing of the older generation aircraft.
To withstand this difficult moment which has now lasted for more than 4 years, Heli-Union continues to undertake optimisation actions. The dynamism and professionalism of our team are being recognised by our customers and the Authorities. This recognition gave us a good reputation amongst the other helicopter operators and maintenance centres.
With our two maintenance centres in Toussus and Pau, our MRO activity is in continuous growth for the years ahead. The MRO project for Cougar/Caracal fleet along with other major tenders are expected to punctuate the daily activity of our team in the MRO sector soon.