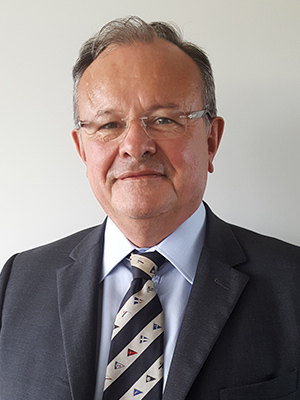 Patrick Molis
CEO and Chairman
Mr. Patrick Molis was appointed CEO and Chairman of Héli-Union in 2013. His financial career commenced in 1983 as a Magistrate at France's National Audit office Court des Comptes before being named Managing Director of Union Normand Investment, Financial Director of Worms and Cie Group, Managing Director and then President of Compagnie Industrielle Maritime, Director at Euronav and at Compagnie Maritime Nantaise. Till today, he is still the president of Compagnie National de Navigation.
He holds a Master in Business and Commercial Law from Université Paris X Nanterre, along with degrees from the institut d'Etudes Politiques and the Ecole Nationale d'Administration in Paris.
Jonathan Cosson


Deputy Managing Director 
Jonathan Cosson joined Héli-Union early 2007 and became a valued member of the Heli-Union staff. He started in the technical quality department as Quality Engineer Part.21 and Part.145/Part.M. Over the years, he has grown in more general management positions with a focus on technical developments, including the management of the important projects such as integrated software change, fleet strategy and partnership growth. His responsability includes the global technical activities of the company. This involves activities related to maintenance, airworthiness, logistics and technical assistance support to civil and military clients.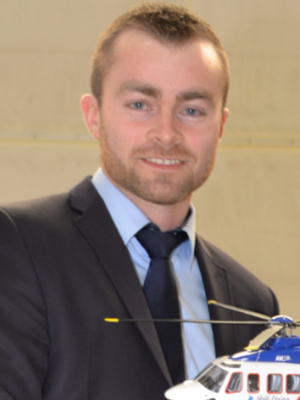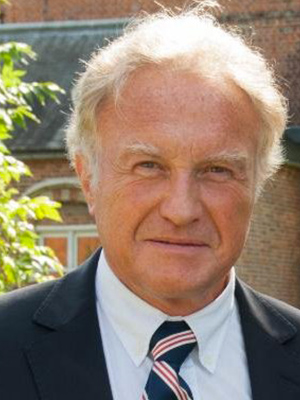 Régis Godvin
Acting QHSE Director, CEO Advisor, Flight Safety Officer and HFDM Manager
Mr. Régis Godvin was named Safety Management System Manager in November 2013 after being responsible of the creation and updates of H.U. Operation Manual part B. He arrived at Héli-Union in 2008 from Eurocopter Training Services (now Airbus Helicopters Training Services) where he worked as a ground pilot instructor for 3 years. Prior to that Mr. Godvin was employed by the French Air Force as a helicopter pilot.
Jean-Baptiste Olry
Director of Operations, Sales and Programs
Mr. Jean-Baptiste Olry joined Héli-Union in 2007 as the Operation Quality Manager. Following his career in Operation division, he managed to climb up to the position of the Deputy Head of Operations in 2009, before taking over the position of the Head of Operations of the Company in 2014. In 2016, he officially became the Head of Operations and Commercial of Héli-Union. In 2020, he took over a new responsability and became the Director of Operations, Sales and Programs.
His sharp leadership thinking along with his years of experience in aviation industry make him a precious asset to Héli-Union.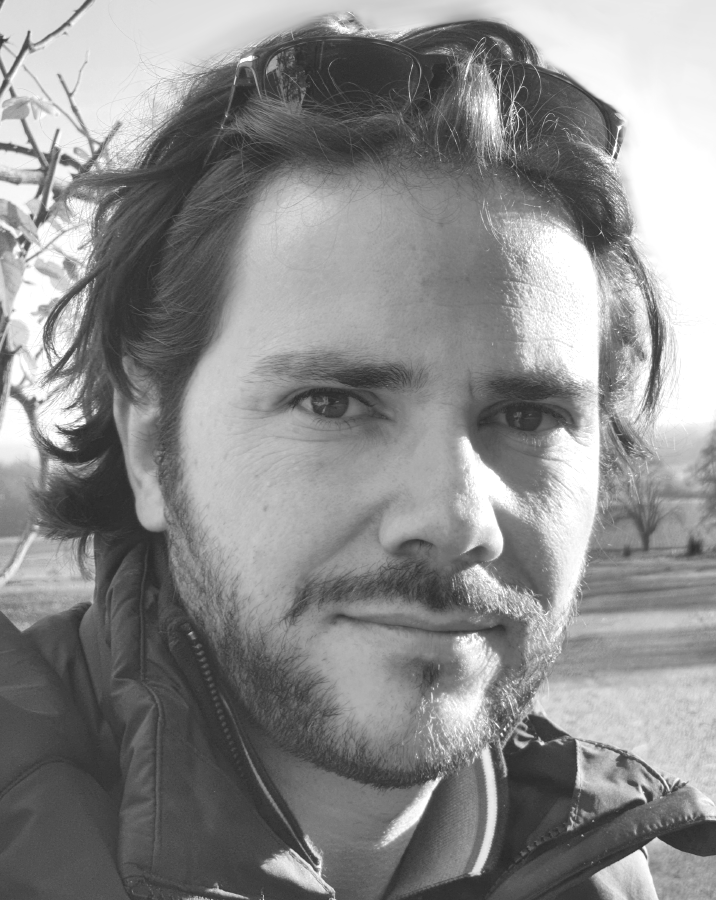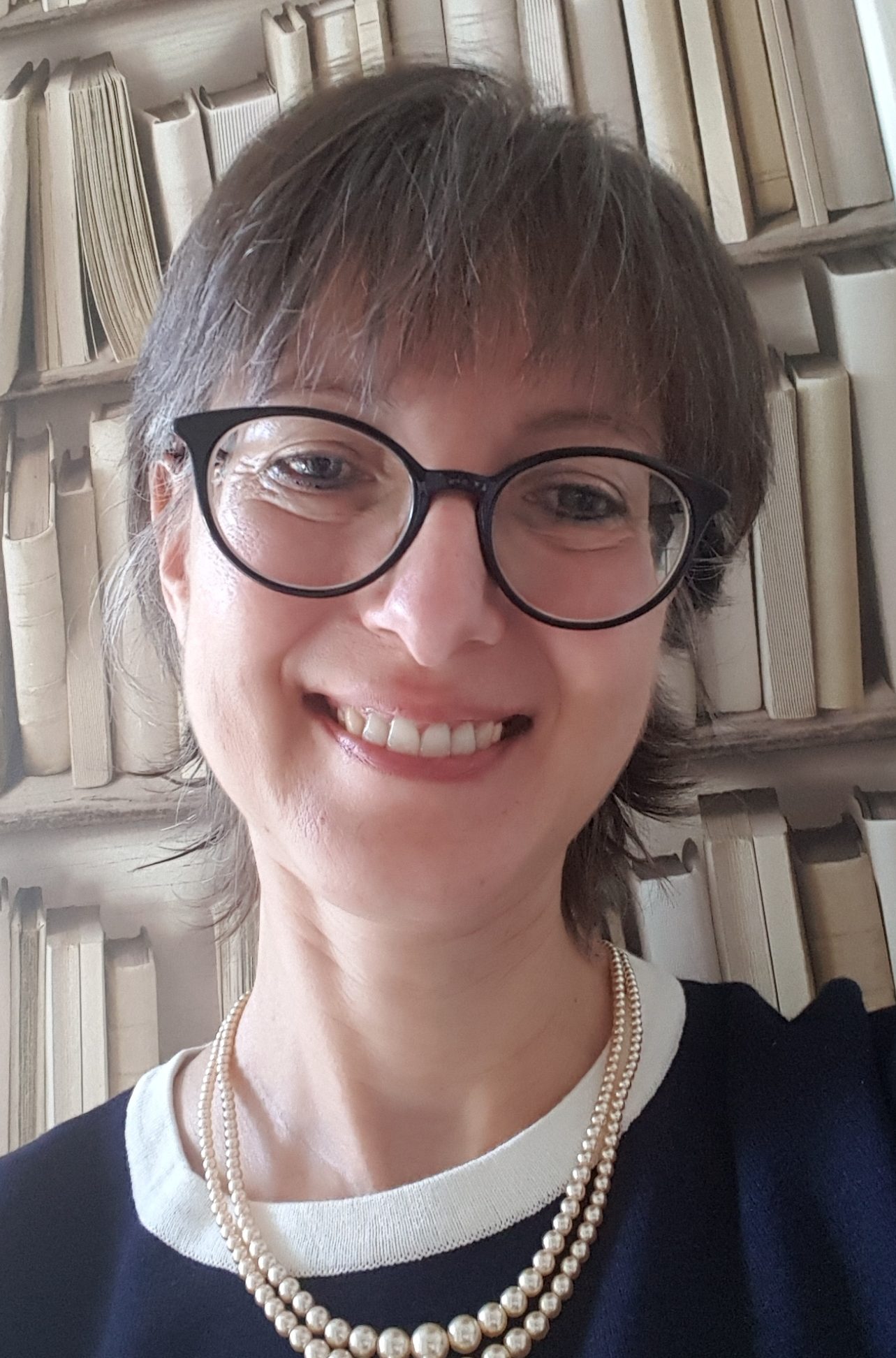 Veronique Milliat
Industrial Director
After more than 15 years of experience in aeronautics quality management in the French Ministry of Defense, Véronique Milliat joined the Heli-Union technical quality department in 2011 to lead the project to obtain the maintenance approval  FRA 145. Appointed Quality Manager Part 21, Part M, Part and FRA 145 from 2013, she became Compliance and Quality Director since April 2017. In 2020, Veronique was appointed as Industrial Director.
Sabra HAMMAMI
Supply Chain Director
Sabra Hammami joined the Spare Part Management Department of Heli-Union in 2003 in parallel with his graduate studies. A few years after that, Sabra was appointed as Purchasing Manager. In 2015, after various management positions within the Logistics Departement, Sabra was named Logistics Manager after integrating warehouse management under her responsibility. In 2019, Sabra took over the management of the Transport Department and became Supply Chain Director of Heli-Union.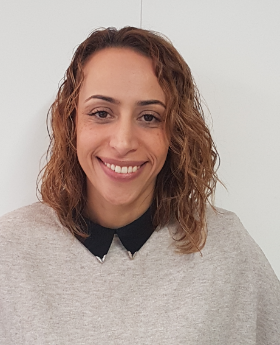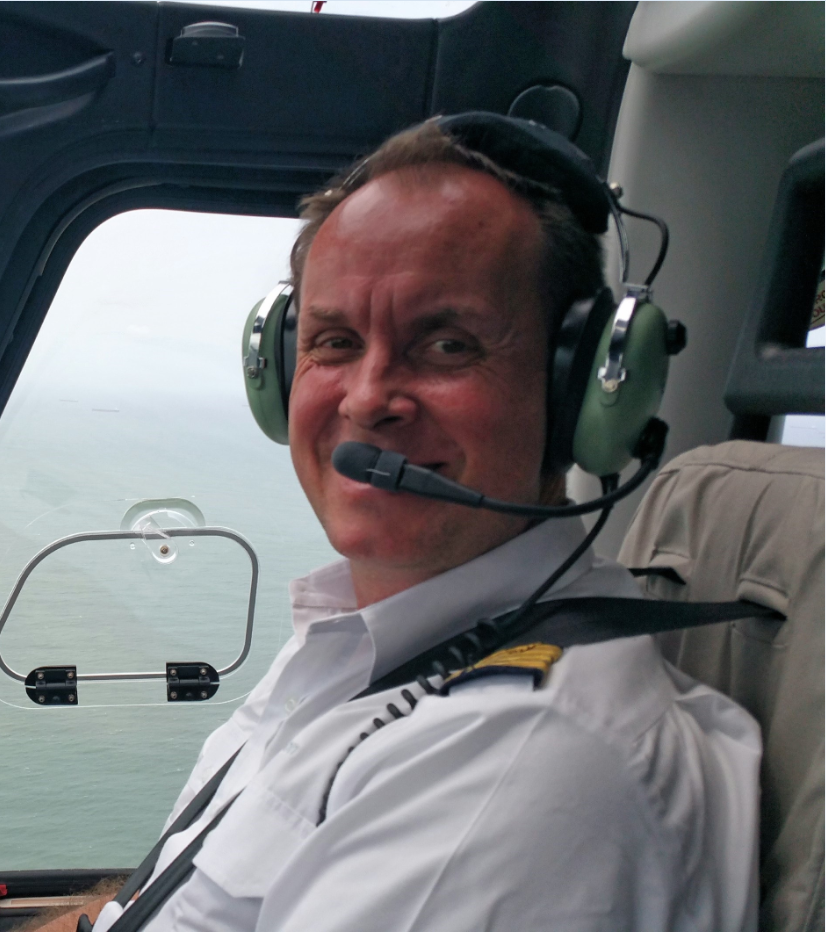 Bruno Caillaud
Chief Pilot and Training Manager
Mr Bruno Caillaud has been working with Héli Union for over 10 years as the Captain Offshore in Gabon, Congo, Myanmar, Cameroon, Malaysia and the Operation Manager in Congo and Myanmar. Before Héli-Union, he was working as a Military Copilot and Captain for 15 years with SA330.
He holds qualifications as an instructor and examiner for helicopter types rating AS 365N/N3, S76C++ and AW139.
Joël Martin
Flight and Ground Operations Manager
With more than 20 years of experience as a Helicopter Pilot in the French Army, as well as Pilot Instructor and Examiner since 1999, Mr. Joel Martin decided to join Héli-Union in 2008 with his first mission as a copilot in Gabon, Libya and Cameroun.
Since then, his carrier in Héli-Union has brought him all around the world : Nigeria, Myanmar and Libya (as the Operation and Base Manager), before finally coming back to France as the Flight and Ground Operations Manager in 2015.